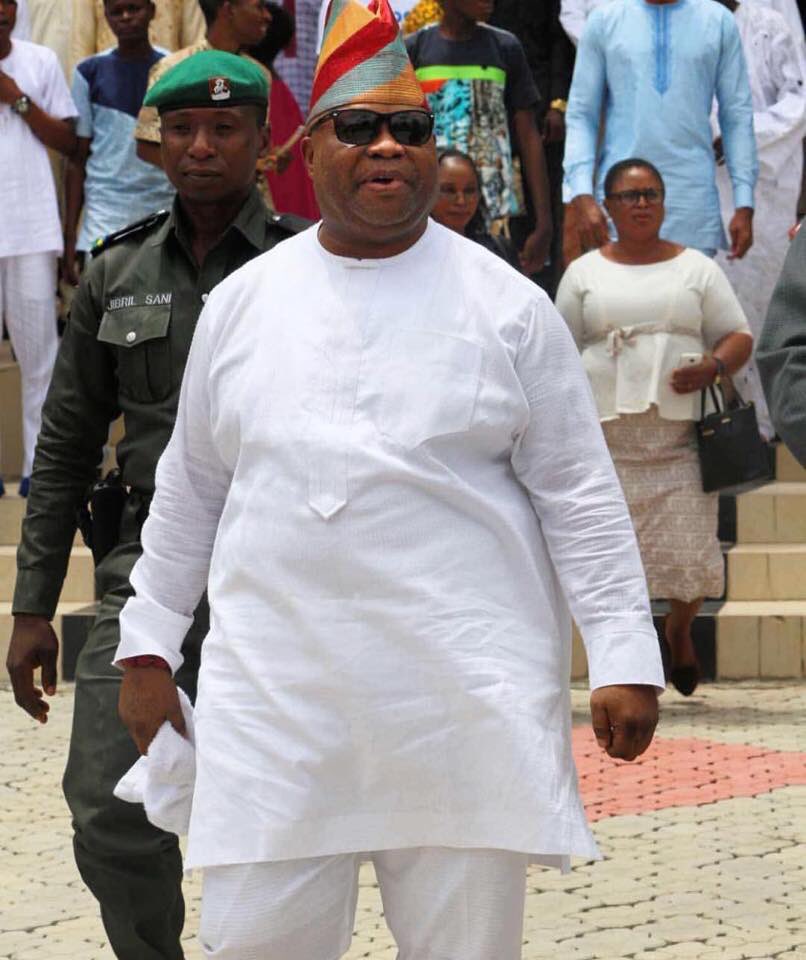 The People's Democratic Party(PDP) has raised the alarm over the arrest of its top members in Osun state. The party alleged that there was random arrest of PDP Leaders/Supporters in the state by the ruling All Progressives Congress(APC). The party stated this, on Monday
According to the party, there wasca crackdown on top PDP leaders at Osogbo,Ile Ife and Orolu yesterday – This, the PDP alleged is in preparation for the grand plot to rig the forthcoming supplementary polls."
In a statement by the party yesterday, a chieftain of the party was beaten and arrested in Osogbo on Monday. It also stated that PDP members in the state are being harassed.
At Osogbo ,a top leader of the PDP, Alhaji Fatal Diekola was arrested.He was rough handled and beaten up despite his ill health.His aides were matcheted.Other PDP leaders at Osogbo are been harrassed with many of them unable to sleep in their respective homes

The situation is the same in Orolu as APC thugs struck this morning ,beaten up PDP leaders.Meeting of PDP leaders was disrupted by hooded thugs from the APC with violence unleashed on innocent party members and supporters.
The PDP also stated that there's an on-going cloning of Permanent Voters Cards(PVC) at the states government house and that the perpetrators have tampered PVCs of the affected areas.
We also learnt that there is ongoing cloning of PVC at the Government House, Osogbo.We were told the PVCs of the affected areas have been tampered with through INEC database. All these are been done to manipulate the supplementary poll.

 
The post OsunDecides: APC arresting top PDP members as ploy to rig rerun – PDP .